Co-Curation
SHARE is an online magazine from the ifa community. It defines the guidelines for topic orientation and editorial values and standards. The community wishes to treat interviewed persons ethically and with respect. In selecting topics, we want to avoid a purely European view of the world and other cultures. To this end, the co-curators from the community meet regularly in a video conference and discuss current and future productions. The members have all been in ifa programmes and hold the position of co-curator for two years.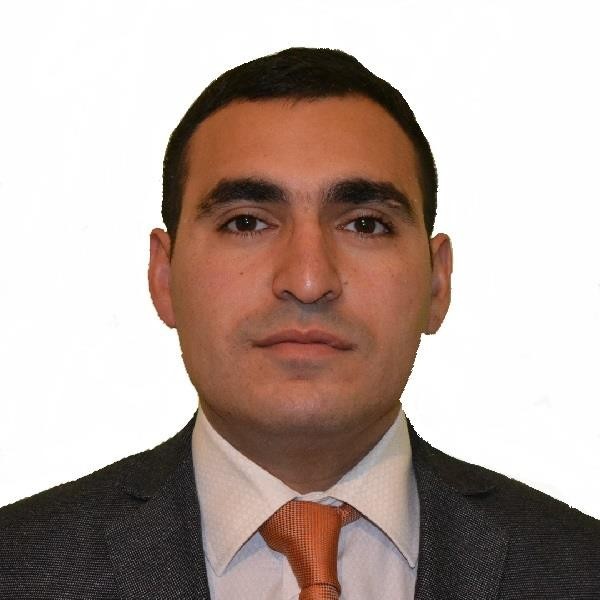 Ismayil Fataliyev
Ismayil Fataliyev started his journalistic career in 2011 and worked as a staff member for numerous national TV broadcasters and online media outlets until 2018. He writes articles about young civic activists, projects and initiatives implemented by Azerbaijani NGOs for national and international media platforms. Moreover, Ismayil Fataliyev is a Project Coordinator in the Azerbaijan Journalists' Network, a public union that brings together experienced journalists and members of the active youth from all over the country.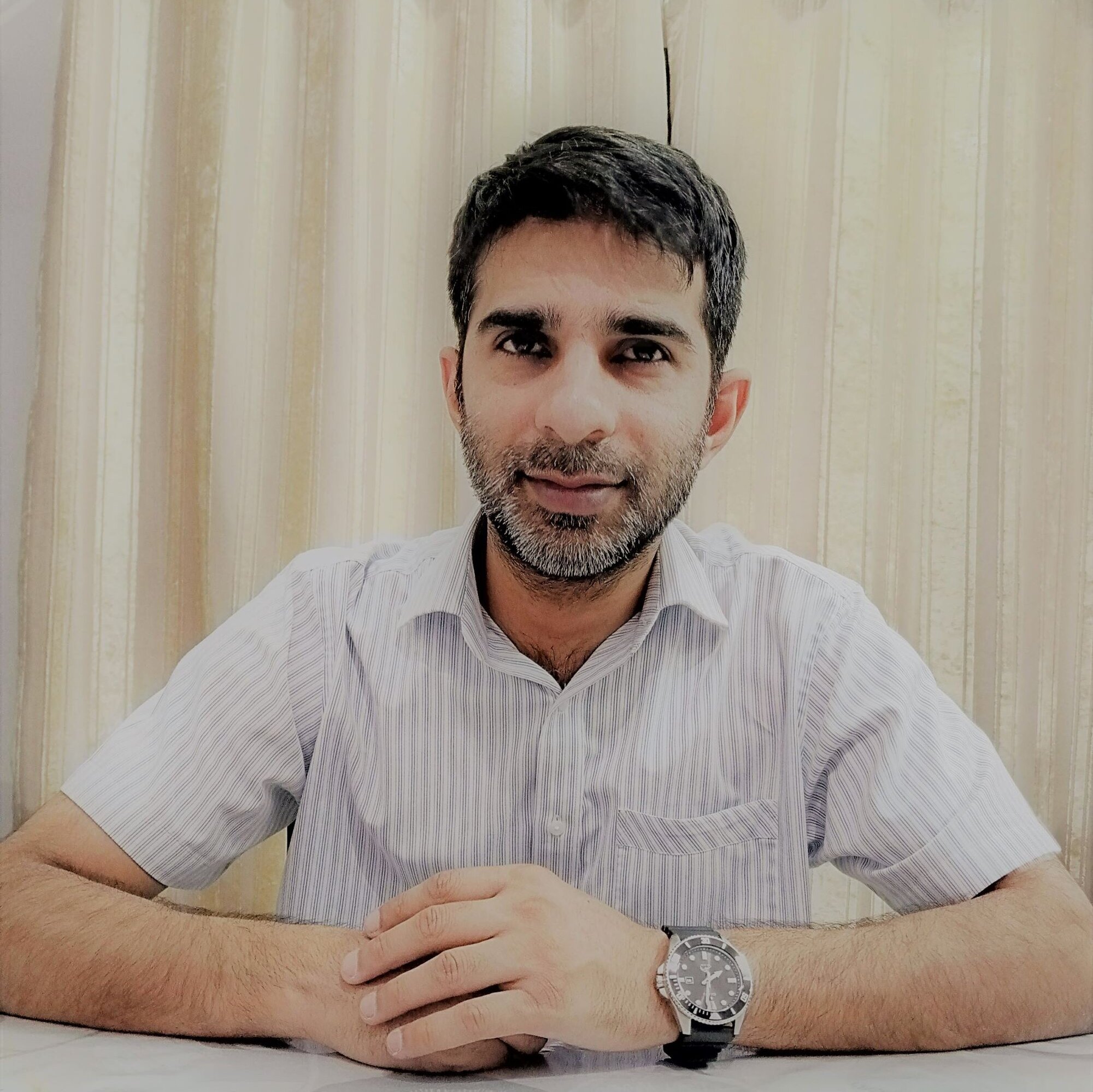 Muhammad Abuzar
Muhammad Abuzar is a media professional from Lahore, Pakistan. He is engaged in digital media storytelling and his areas of interest are civil society, media and technology.
Adil Magomedov
Adil Magomedov is a Russian-born journalist and civil activist. He has implemented more than 30 local and international projects. Adil focuses on social justice, journalism and human rights. He took a pen-name in 2023 for safety reasons.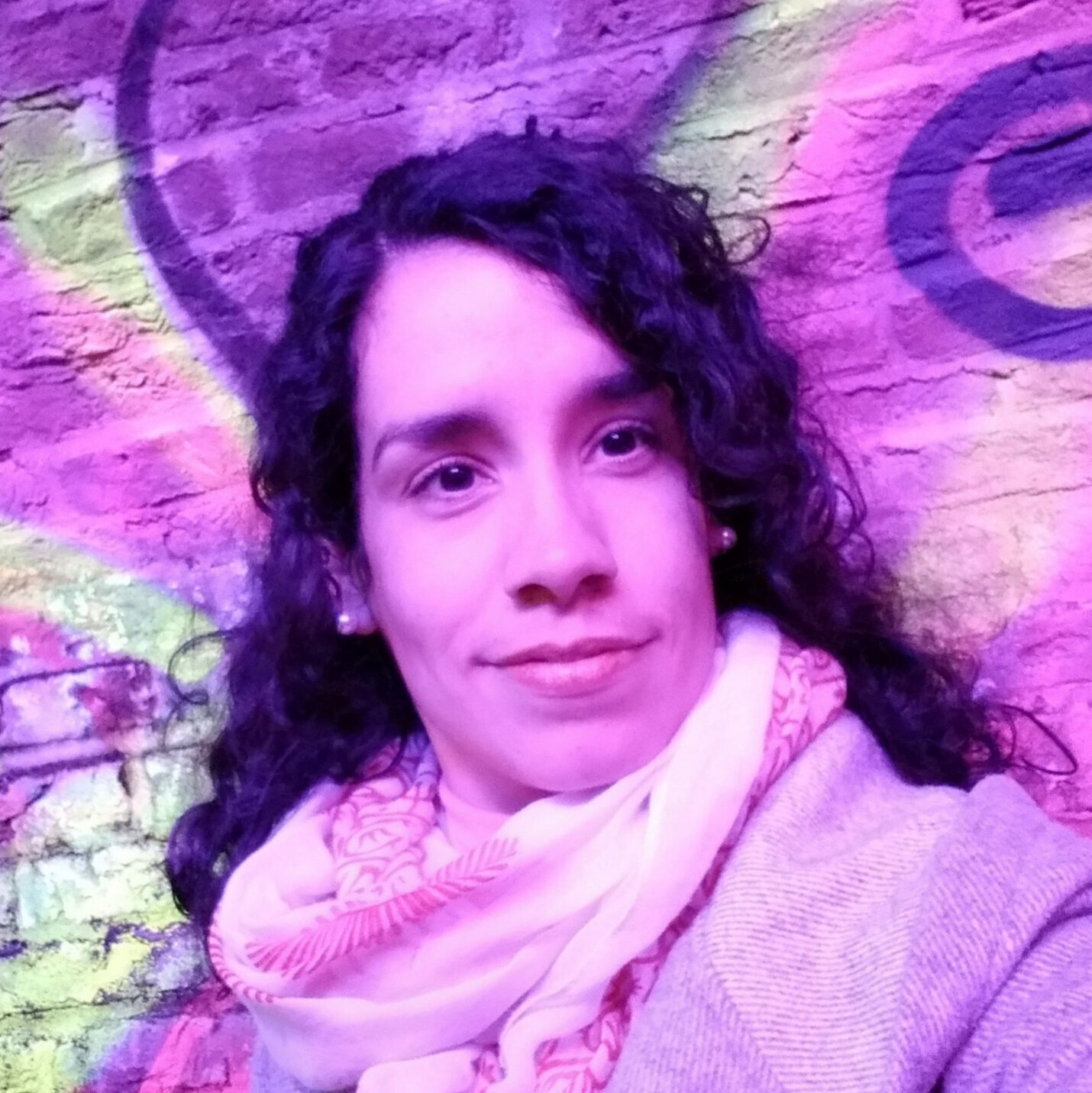 Eileen Sosin Martínez
Eileen Sosin Martínez is a freelance reporter based in Havana, Cuba. She covers the topics of economy, environment, gender, and culture. Her work has been published in Latin America and Europe. She is a member of the third cohort of the Oxford Climate Journalism Network. She participated in ifa's Cross Culture Programme in 2022.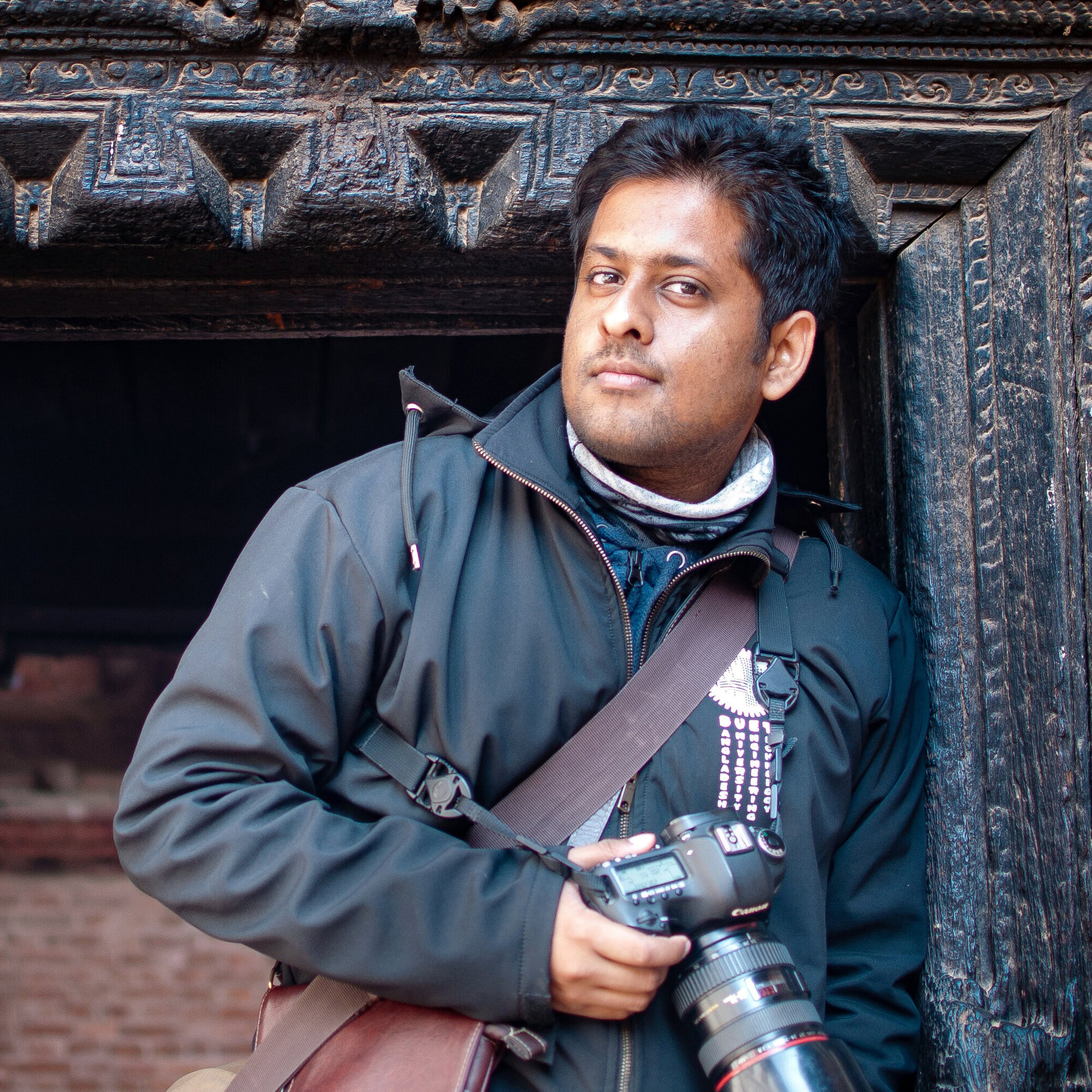 Aneek Mustafa Anwar
Aneek Mustafa Anwar is a photographer from Bangladesh. He completed his CrossCulture fellowship at the Neue Schule fuer Fotografie in Berlin in 2019. His work focuses on understanding society and various societal norms, surveillance in the modern era, cultural phenomena, and various other issues. His photographic journey started in his teenage years with his father's camera and became a serious passion in his undergrad years while studying towards a mechanical engineering major.
Aneek has attended workshops under Raghu Rai, Philip Blenkinsop and Arko Datto as well as documentary photography at Counter Foto in Dhaka. He has worked as a photographer for various NGOs and organisations such as the GIZ, BRAC, WHO, and Open Society Foundations and has most recently worked as the Vice-principal of Counter Foto as an administrator and educator.
Aneek's work has been published in national newspapers and books. His work has won several national and international awards and has been exhibited in London, Moscow, Delhi, Cape Town, New York, Milan, and Dhaka. He is pursuing his MFA in Photography and Integrated Media at Ohio University. His current practice explores the relationship between people and society, the system and the country and the effect of surveillance and politics of economic structures in modern states.