Civil Society Platform
SUPPORTS CHANGE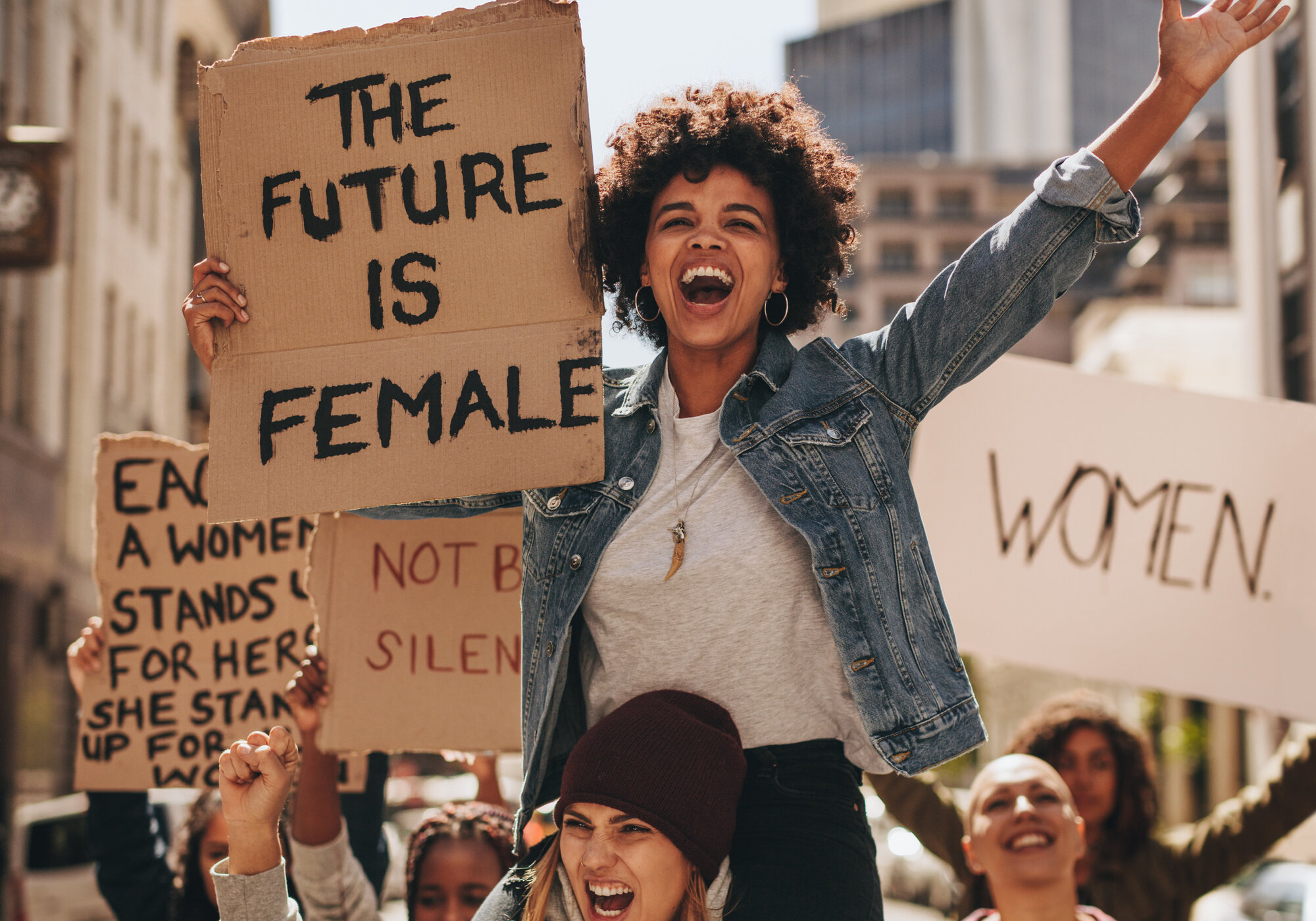 Civil Society Platform
SUPPORTS CHANGE
Because we are committed to freedom and peace, Civil Society Platform is a digital safe space of experience, where civil society activists can connect globally and empower each other to create local change.
SHARE Magazine
A community magazine for and by global civil society
Humans and women's rights, climate change or migration — these are just some of the issues that really matter today.
SHARE Magazine is the place where knowledge from activists all over the world is shared to make other people use of it.
Meet and Work for change!
Come together with activists from all over the world to exchange your perspectives on the topic that's important for you. By uniting experiences and competences in a digital safe space, we all together use synergies for change.
More about Civil Society Platform
Matchmaking
Connect with activists from all over the world and create your community of engagement.
Chat / Videocall
Listen to each other and discuss on urgent topics. Chat encryption and authorization makes your opinion absolutely safe.
Events
Organize events with like minded people to strengthen engagement together.
Documents
Manage important information with your community. Publish and archive documents to get closer to change step by step.
State diplomacy is not enough to strengthen human rights, improve people's living conditions and enable a peaceful coexistence. By connecting the power of civil society activists, we contribute to global coexistence and support engagement on local and global injustices. With the Civil Society Platform, we create a digital safe space of experience where knowledge is shared, perspectives are exchanged and synergies for change are used.
People behind Civil Society platform
Institut für Auslandsbeziehungen